Word games can be really fun and educative at the same time. They help enhance your cognitive thinking and boost your vocabulary and enrich your linguistic competence. So, we have put a list of the best free word games for iOS.
Developed by Philipp Stollenmayer, Sticky Terms is a combination of jigsaw puzzles and crosswords put together to create oddball phrases and provide you with a translation. Each level, you will get random shapes put in an unorderly manner and it is on you to figure out the hidden word. The tricky part is that some of the words are untranslatable, so you need to figure out the letterform and drag them together in an attempt of success and failure. It is quite unique and offers you a challenge to guess unfamiliar words.

Have you ever been fond of creating your own scripted game? AI Dungeon makes your wishes come truth with its trained engine to provide the bases of textual gaming adventures. It has a broad range of endless possibilities, opening the door to explore a whole new world with its AI technology in storyline writing. Explore infinite ideas, come up with boundless adventures, and choose your own setting, characters, and your personal scenarios. It provides you with the perfect opportunity to make use of your creativity remotely. It may not run perfectly however, as its new innovative tech is built of GPT-3 which will sometimes run incoherently. Explore and have fun! the app definitely deserves to be in our Free Word Games for IOS list.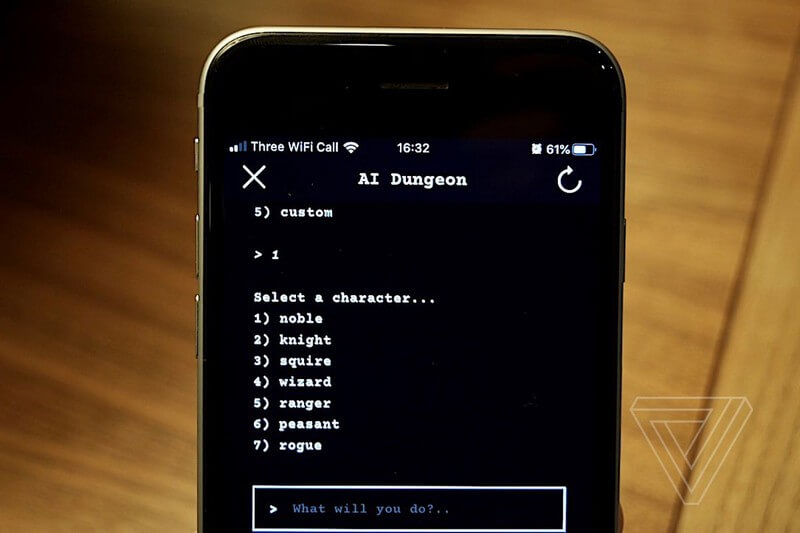 For all the grammar police officers, this particular game will come in handy and exciting as it is all about typos and mistakes. Are you a nerd linguist? Do you find a hard time not pointing out people misspells and grammatical errors? Well, this game if definitely for you! You are tasked with correcting and highlighting all of the typos and mistakes and correcting them. You take the role of a book editor commissioned with fixing the errors and that is pretty much it. To add a bit of thrill, time is added so you have to find the mistakes fast before time's up. The timer runs ferociously fast as you get deep in the game. So how many mistakes can you proofread?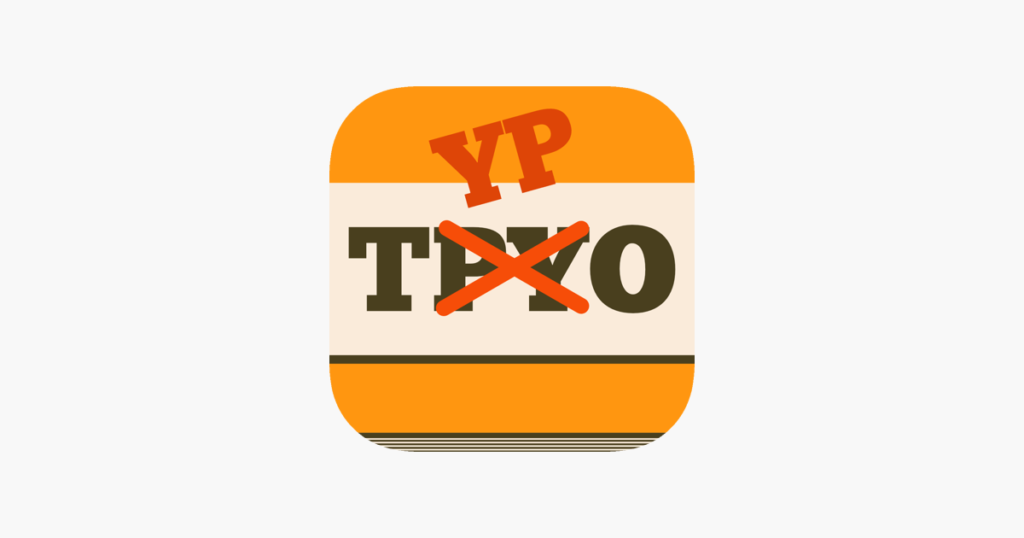 One of the Free Word Games for IOS. The sequel of Alphabear has returned with the second version and introduces you to the world of bears who never fail to make mistakes and blunder. Thus, it is your objective to fix their fiasco. How? By spelling words correctly! You create words from a pile of scrabble tiles on grid; bears then expend to fill the gaps as the tiles are used. Be careful, there is a timer under your nose, so you have to use the tiles before they turn into stone. There are a lot to discover in Alphabear 2 including the different modes all for free!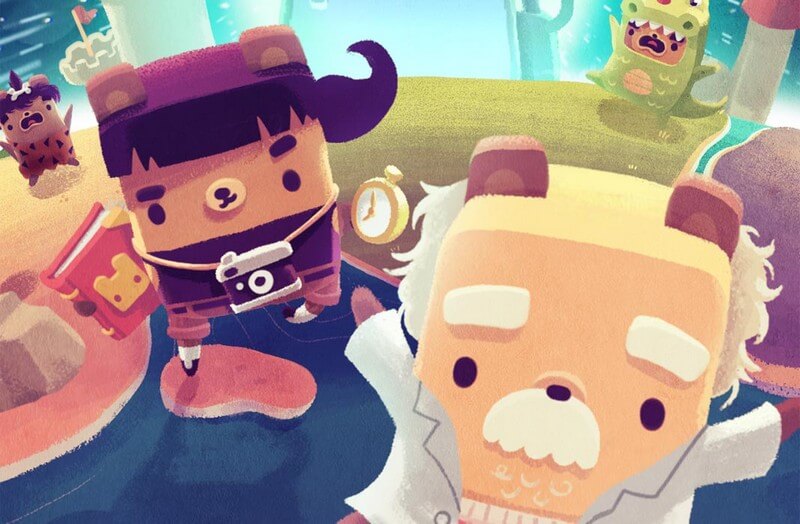 The best yet extreme exercise for your eyes is super simple yet super impossible as well! This combo of easy and difficult is what renders the game dazzlingly challenging and tricky. In each level, you are tasked to pinpoint the odd letter in the grid. It may be a W in the M's grid section or a number sneakily placed in the Z's columns. To present a harder challenge for you, letters start to shrink in size and start animating to throw you off the edge. Do you have sharp eyesight? Play The Impossible Letter Game and find out!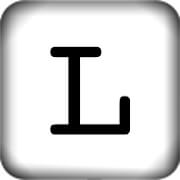 In nutshell, Word games are excellent options if you are trying to improve your linguistic competence. Although most are usually fall under the same umbrella, we always include unique and diverse games to provide you with the best content. What do you think of our Free Word Games for IOS? Can you add other Free Word Games for IOS in the comments section?
A Content Writer & Freelance Translator. He enjoys writing about mental health, fun for seniors, educational apps, and entertainment for all. In his spare time, he enjoys watching football, playing video Games, and good laugh with his friends.