By far, technology has always facilitated our lifestyle. Starting from faster communication, and scientific research to the well-developed gaming industry. Gaming now is no longer a mere means of leisure. It contributes to the well-being of our mental state.
In fact, videos can not only be fun and engaging but also a good way to prevent any unwelcome mental diseases. Think of these types of games as a mental gym for your brain. Thus, you surely need games to improve your mental health.
Hence, we've gathered amazing mental health games for you. This helpful list will definitely enhance your cognitive functioning and prevent mental health issues. Best 10 Games To Improve Your Mental Health: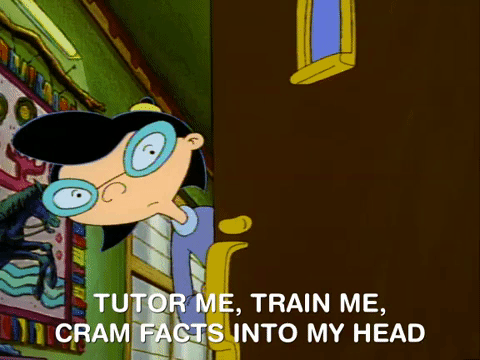 This free sign-up program lets you play 3 games per day and track your results and improvements. Lumosity has mental fitness games, tests, and scientifically-backed activities.
You also have the possibility of downloading the Lumosity meditation app for in-depth mindfulness training. This serves as a great idea if you're suffering from overthinking, stress, and an overload of unresolved obsessive thoughts. It is a way to calm the storm inside you.
Personal Zen:
If you are going through some tough times and you are finding it difficult to cope with excessive emotions, then this game is your best friend. It's been proven to assist bottled-up emotions and train the brain to keep it in a healthy state.
Take a daily 5 to 10 minutes to play the game and for even better results, extend this timeframe longer. This game also helps you focus more on the positive aspects and set aside the negative.
Elevate:
One of the best mental health games on this list. With this game-filled app, you'll surely keep yourself sharp, productive, and confident. What's even more interesting is the personalized aspect of these games.
This 40-ish (and still counting) app is designed to help you improve your skills in different fields. You'll also be able to track your improvement compared to other groups. This gives a sense of competitiveness in a way to do better and improve your targets. The fact that this app is backed up by independent analysis and in collaboration with experts in the field adds to its credibility.
Super Mario run:
For nostalgia lovers, you can play your favorite childhood game with just one hand! You only have to control Mario by tapping when he runs forward. timing your taps is necessary as he'll jump and spin around to collect the coin and reach his target.
Furthermore, there are different modes from which you can choose. One of the most relaxing is Kingdom builder. You'll be collecting coins and constructing your kingdom in this mode. Indeed, it is one of the best games that you choose to improve your mental health.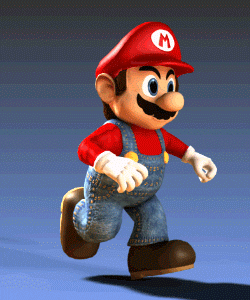 We cannot go past mind training games that will improve your health without mentioning crosswords. Crosswords not only enhance your language but also play an important part in preserving your memory and cognitive function.
In fact, a 2011 study formed a group of 101 elderly women and men diagnosed with dementia. The findings were great! Those who played crossword puzzles delayed their loss of memory by more than 2 and a half years.
Mental Health Games are divided into 5 significant brain parts: Language, Visual/Spatial, executive functions, attention, and memory. Like elevate, it personalizes the type of training that fit your needs and likes. You can track your improvement for sure.
The only difference is that you have to pay a monthly subscription fee to use the site. You can also try the android version available. A free trial is also possible.
This game is designed for patients with chronic conditions. The developers have realized that doctors alone cannot do much due to certain limitations. For this reason, Ayogo designed this app to help these people develop new behavioral habits.
Empower serves daily reminders to the patients to record their behavior every day. The patient is assigned small activities. Moreover, they'll receive a reward once they achieve a positive change.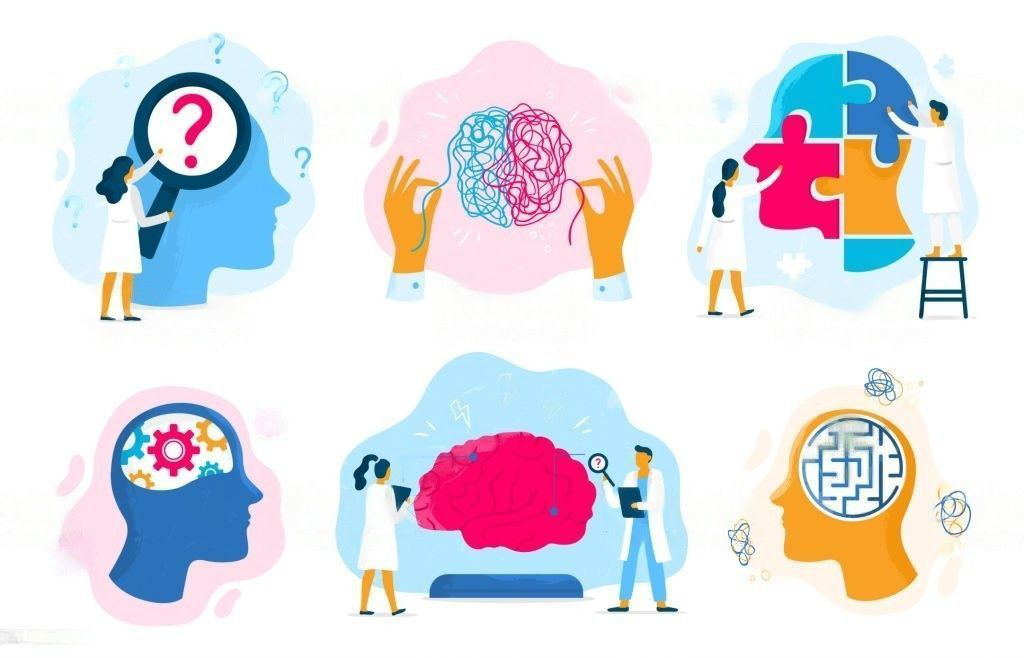 one of the best games to improve Your Mental Health. If you are looking for an absolute brain teaser, then be prepared to get a collection of more than 15,000 puzzles, and games. They are also coupled with an amazing community of online enthusiasts.
Looking to take your brain to a mental gym? you have the chance to create your puzzles. There is a multitude of offerings to choose from; optical illusions, codes and ciphers, and quizzes.
This one tests and surveys your personality. Additionally, you'll get your hands on quite some interesting brain tools; verbal, spatial, mathematical, and logical puzzles and trivia quizzes. Besides, the aptitude test will help you improve your mental health.
Candy Crush:
Yes, you heard right! Even a commercialized and mainstream mobile game can help you reduce stress for better well-being. This game offers an undying number of levels of sweets crushing and smashing.
Candy Crush has cheerful music and a positive rewarding program that enhances your playing experience. Moreover, the developers have added pretty delightful and vivid themes. This proved to be a  successful choice as players have always a pleasant relaxing time. With the highest ratings in digital stores, Candy Crush stands out as one of the best mental health games ever.
We come to the end of our helpful guide on the "best 10 games For your mental health". We hope that you have already picked your new games from this list. Meanwhile, you download your games, please provide us with your constructive feedback. You can also share new suggestions about unmentioned mental health games in this article.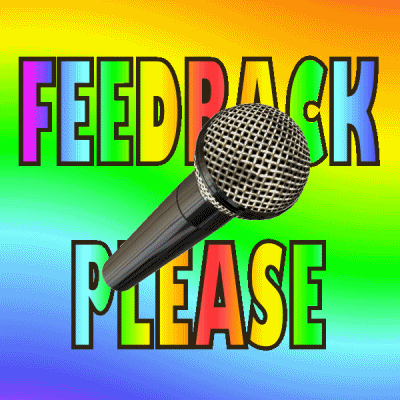 A Content Writer & Freelance Translator. He enjoys writing about mental health, fun for seniors, educational apps, and entertainment for all. In his spare time, he enjoys watching football, playing video Games, and good laugh with his friends.